We Perform Medical Billing Services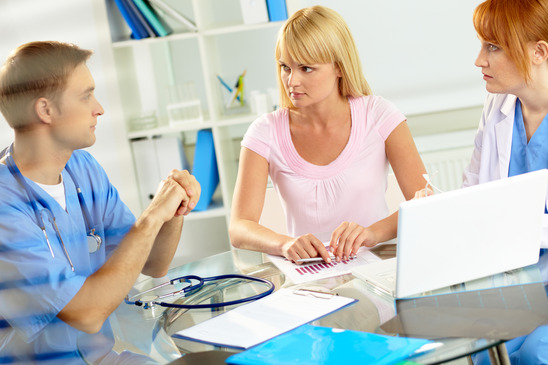 Accurate Billing is an essential function of your medical practice. Your cash flow is the base on which all other functions of your practice stand. The financial strength of your practice depends on the quality of your billing process.
Implementing a reliable, accurate billing process in this complicated, ever-changing insurance environment is a very difficult task, often pushed to the side while handling the multitude of day-to-day patient issues.
Our mission is to provide personalized service with a small company feel and big company performance. BMMS acts as a virtual extension of each client's office.
We Can Help!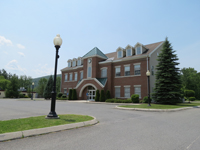 Established in 1996, BMMS specializes in medical billing services and handles a variety of specialties. We can provide services for your practice regardless of your location. We offer complete knowledge and experience in medical billing, collections, and medical office management. We are staffed by professionals with extensive training, up-to-date knowledge, and true commitment to quality service.
We take the hassle out of your medical billing!
Click here to find out why you should be outsourcing your medical billing.